This post was sponsored by JTV. I was paid for this post and received JTV jewelry pieces as compensation.
Ever since I was a little girl, I've loved having a jewelry box full of diamonds and gemstones. Our mom would surprise each of us with a piece of fine jewelry every Christmas as a way for us to have a "collection" by the time we were older. Whether it was a sapphire ring, strand of pearls, or simple gold bracelets, we've always loved having a little something to pull out on special occasions, as well as for everyday wear.
As I've gotten older, I've continued to build my jewelry collection. After a friend of mine debuted a diamond ring she purchased for herself as a treat ("I work hard, so why not reward myself!"), I decided to channel her mentality and treat myself to a little something special every so often. Finding something timeless that I can share with my sisters or wear for years to come is always a great investment!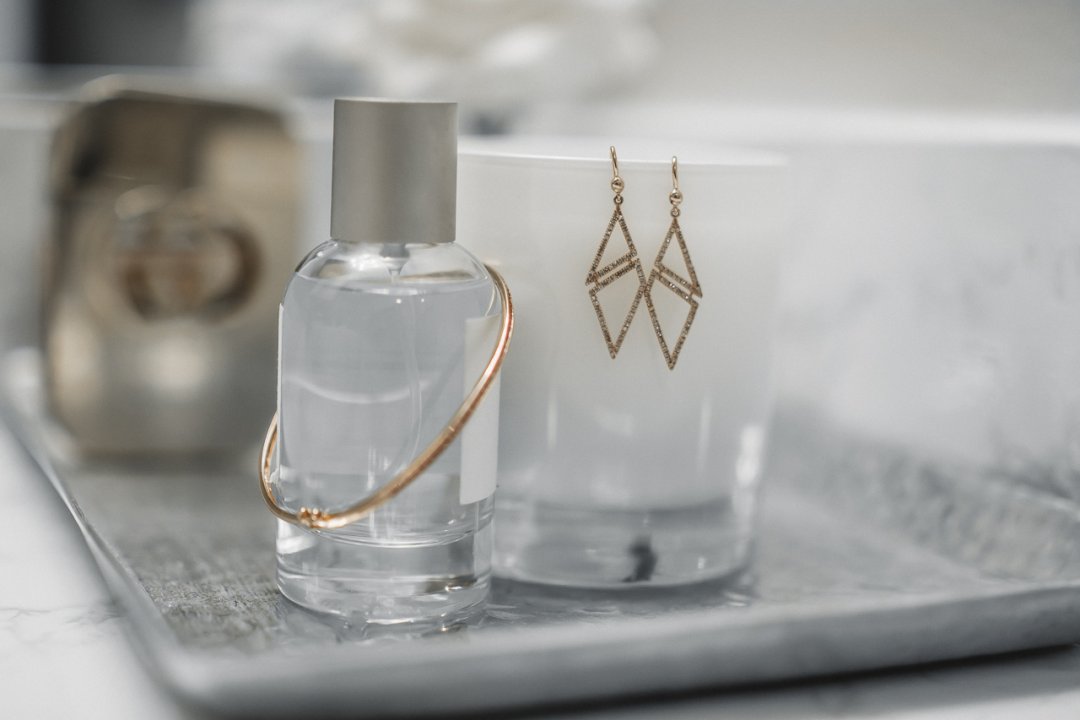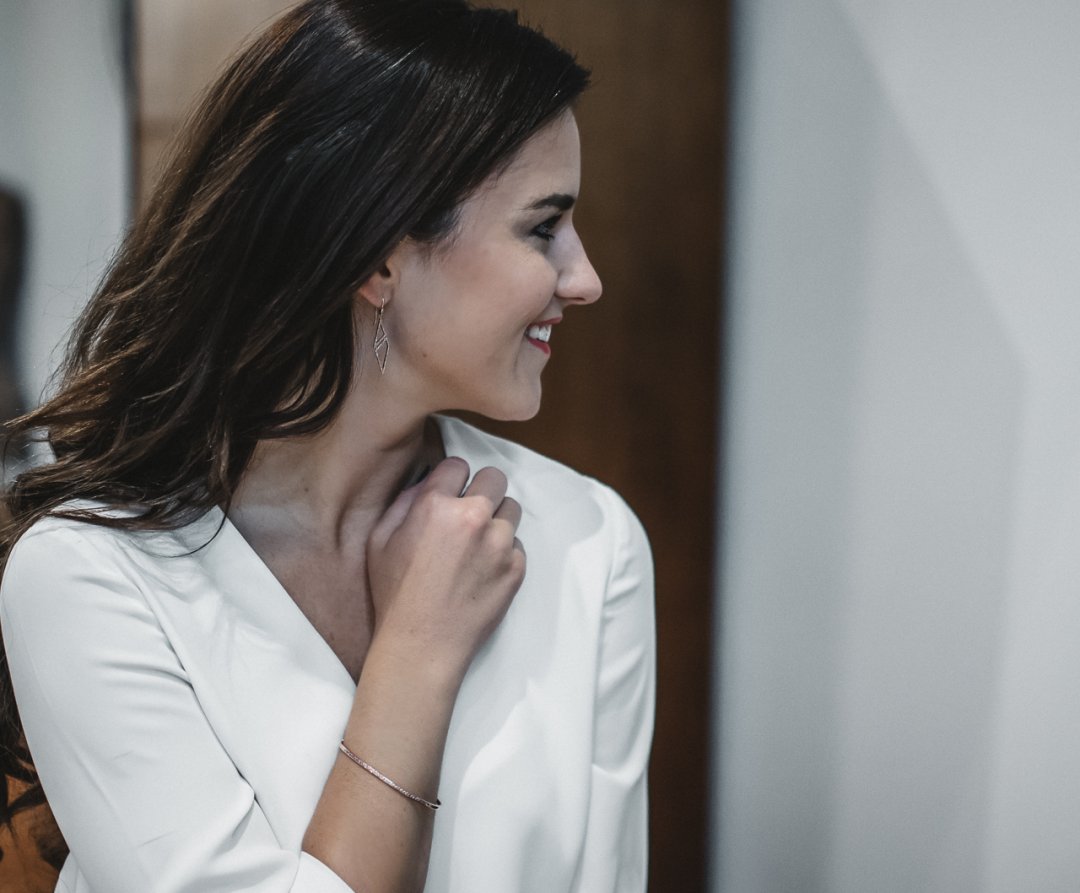 I'm excited about the newest additions to my jewelry box – rose gold diamond earrings and a rose gold diamond bangle from JTV. By now everyone knows how big of a trend rose gold is, but I'm excited to share this feminine metal isn't going away anytime soon!
What I love most about these new earrings is that they are a bit trendy with the geometric shape, but they're petite enough for everyday wear. Also, this bangle is so perfect to wear alone OR to stack with my favorite watch. So as statement earrings come and go, it's nice to add a few classic pieces into your collection that you can wear for years to come!
Whether you're looking to snag my new pieces or you want to find your own special something, JTV has an incredible selection of rose gold pieces at the best prices. As one of the leading retailers of jewelry and gemstones in the US, JTV (or Jewelry Television) broadcasts the best jewelry finds 24/7! Click here to shop the rose gold collection online.
Get my look:
My blog may contain links to other websites. I am not responsible for the privacy policies of those other websites. When you click on a link, your information may be collected by those website, so I encourage you to read their privacy policies.
These affiliate links are not associated with JTV.